The Kinesiology & Human Performance Department is located in the Graves-Pierce Complex. The GPC houses an indoor swimming pool, two collegiate size gyms, cross-fit/dance room, wellness area, free-weight room, nautilus machines, racquetball courts, elevated running track, sauna and whirlpool. Additional athletic and sports facilities include: tennis courts, football stadium, an all-weather track, baseball and softball fields, intramural fields for soccer, golf and archery.
The Department of Kinesiology provides students with diverse learning outcomes from our expert faculty in athletic training, coaching, physical education, strength and conditioning, and outdoor recreation.
Latest news

Please download and submit via PDF or Word with your attached CV to SRSUkinesiology@gmail.com by 11:59pm CST on Sunday, September 29th, 2019.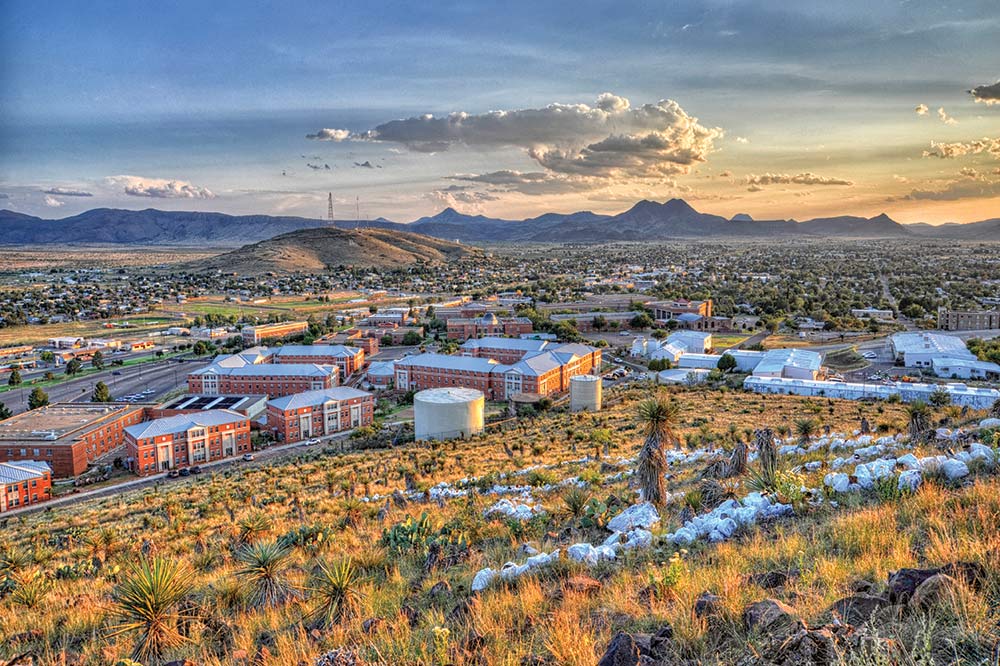 Attention ALL Faculty and Staff: The Department of Kinesiology, Counseling, and Campus Recreation would like to invite you to join the inaugural Campus Wellness Program for 8 weeks this summer. When you join the program, you can enjoy FREE classes such as: Group Fitness, Meditation, Mindfulness Practice, Yoga Stretch, Walking/Grounding, Cooking Classes, Informative Health Talks, Read more about SRSU-Alpine Campus wellness initiative[…]
Previous
Next