GREETINGS FROM THE OFFICE OF INTERNATIONAL STUDIES (OIS)
Cultural Exchange Program — Part I:
During the second half of April 2019, we hosted a group of two students and an English teacher visiting from Talent International College, Guangxi, China as the first part of our Cultural Exchange Program. The group visited different classes and American families, experienced camping and hiking, learned the regional culture and lifestyle. They mentioned that they learned a different America from the one they were taught. During the program, the visitors had different opportunities to socialize with SRSU students and the community members. Some of them became good friends and added each other on social media to keep in touch.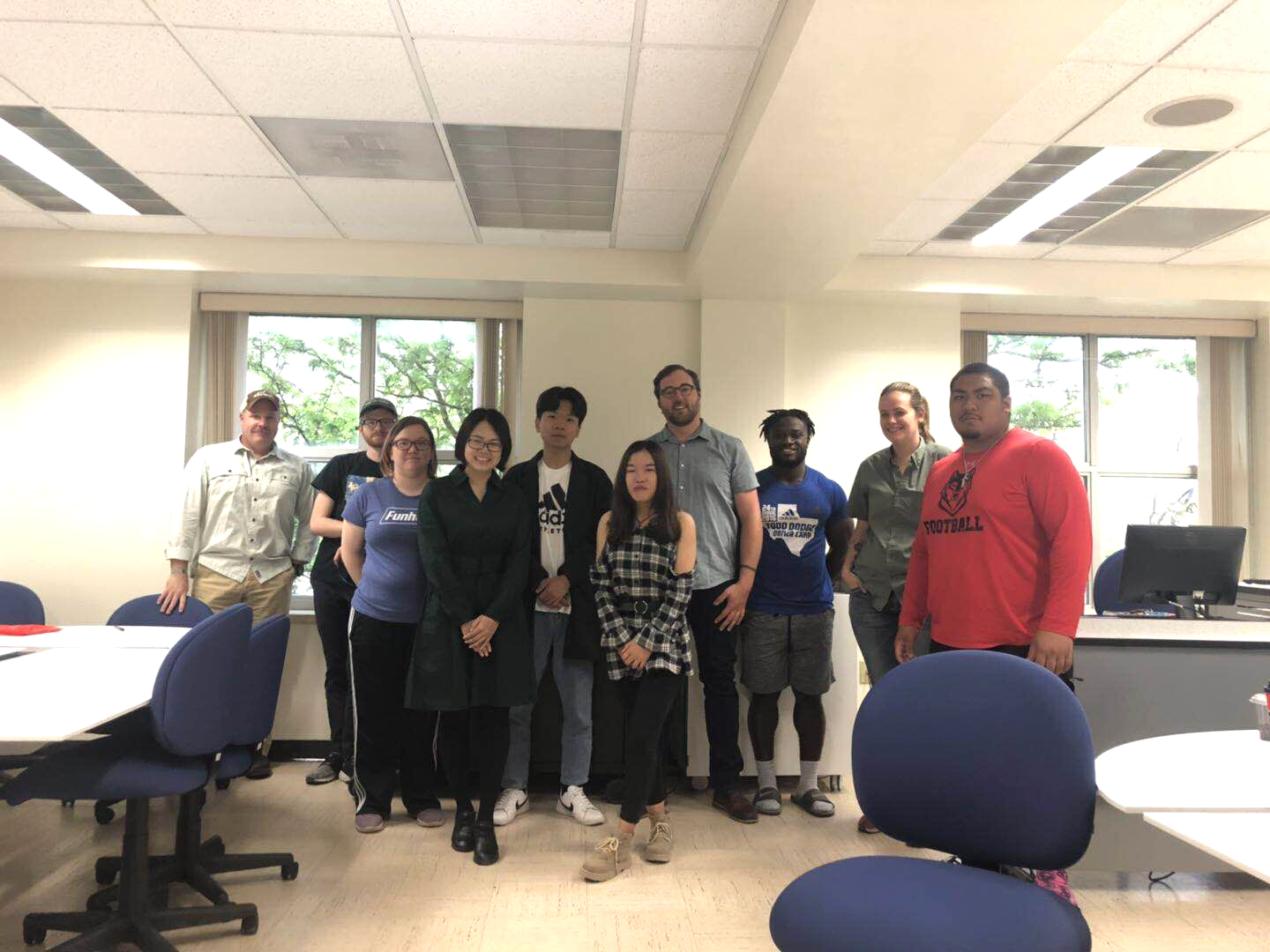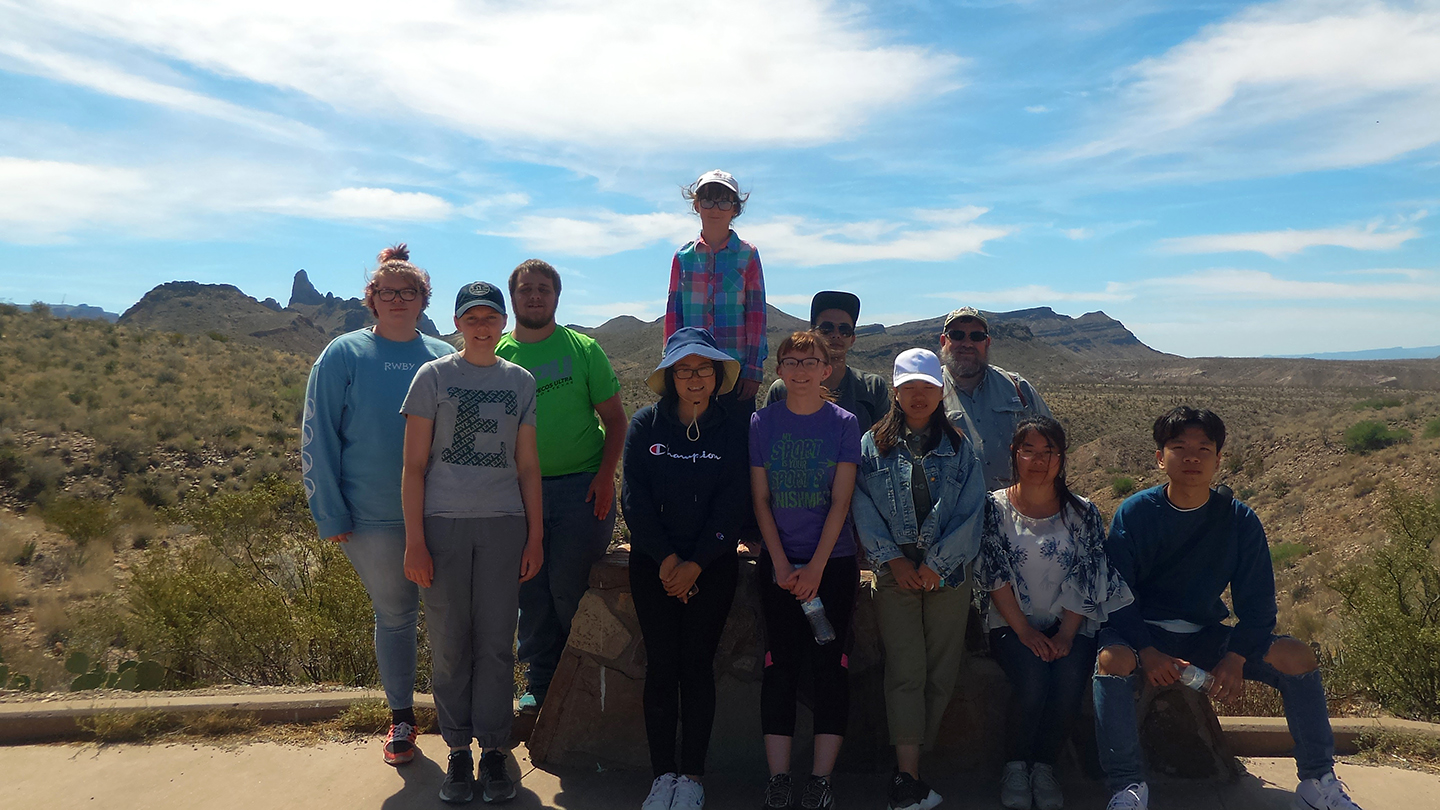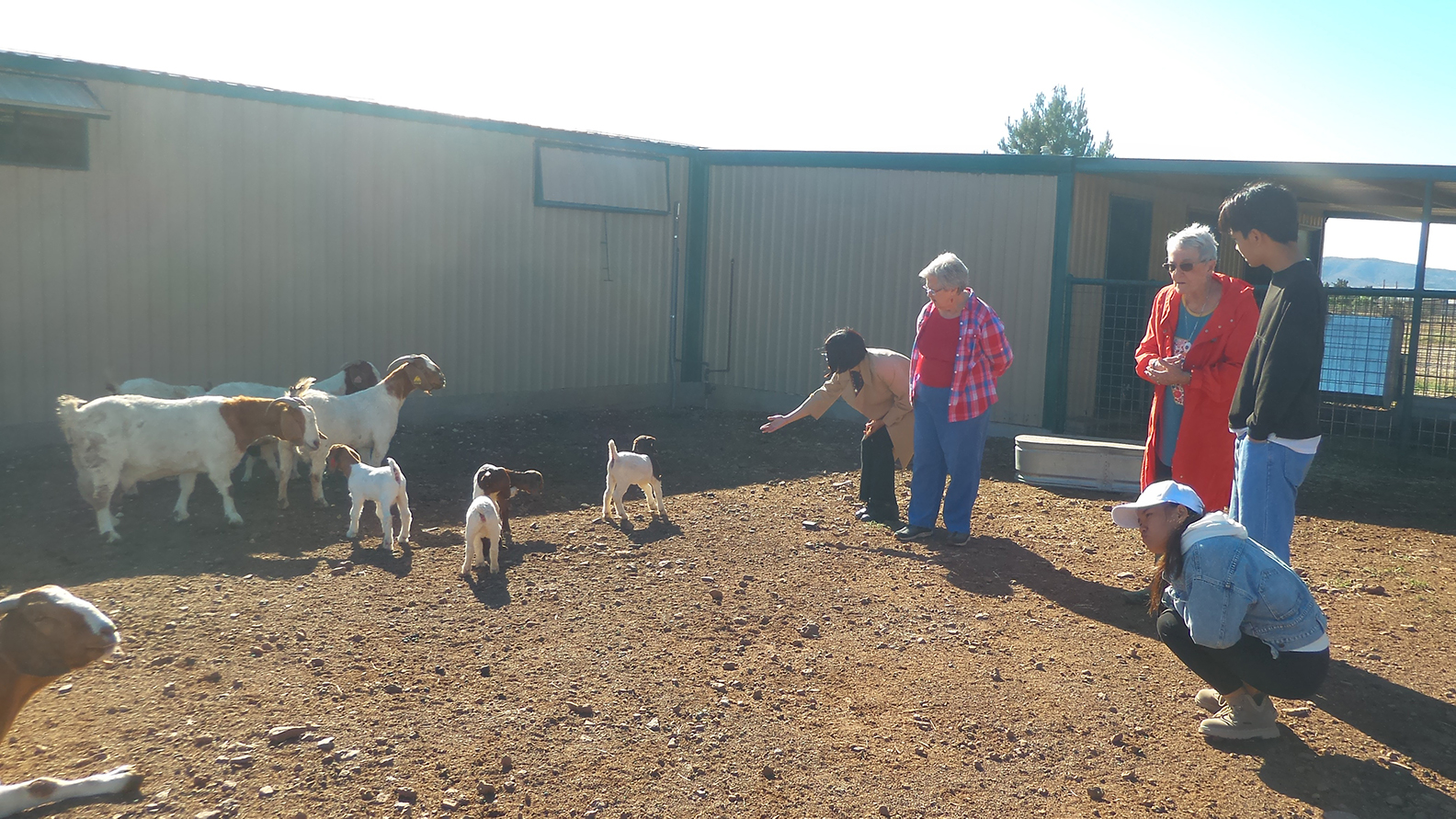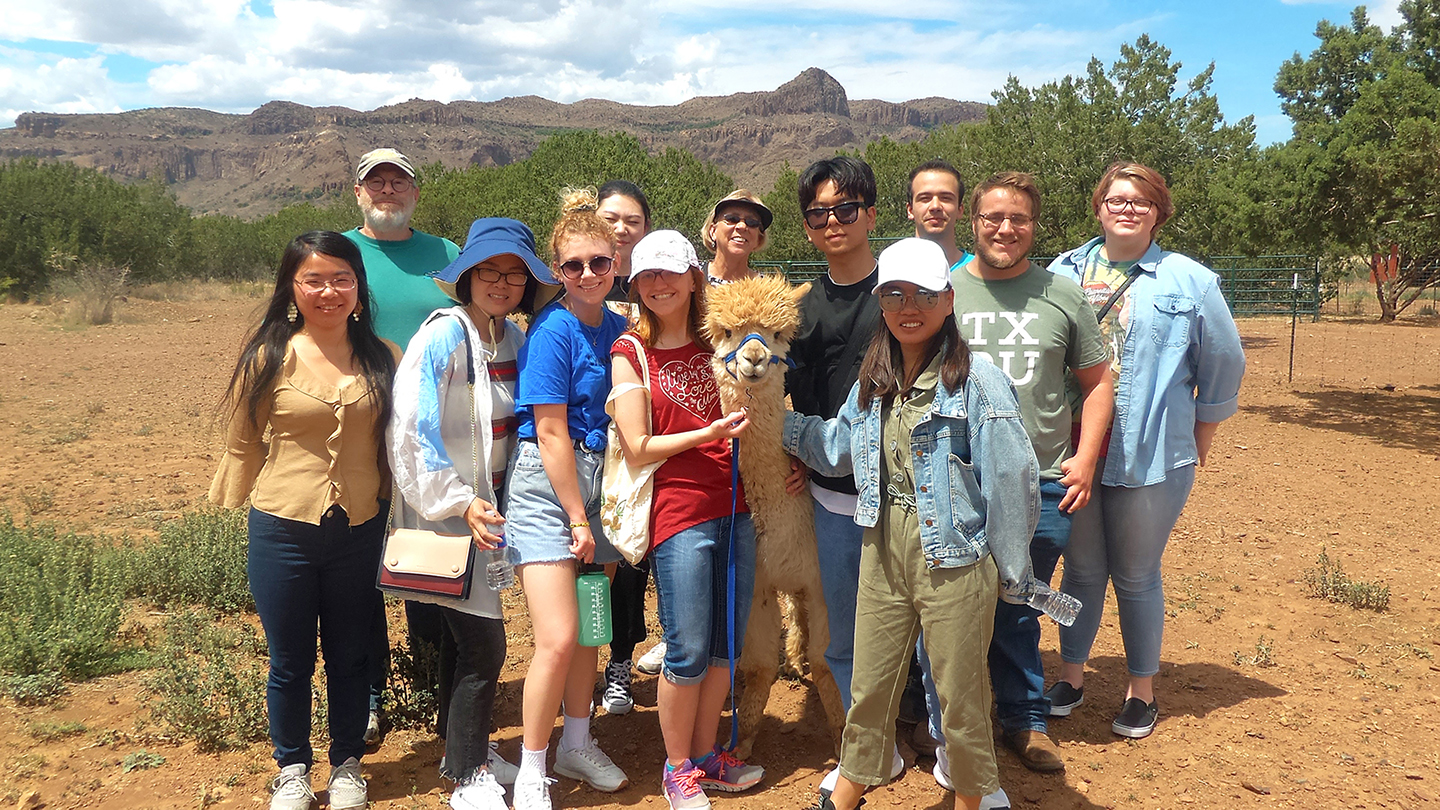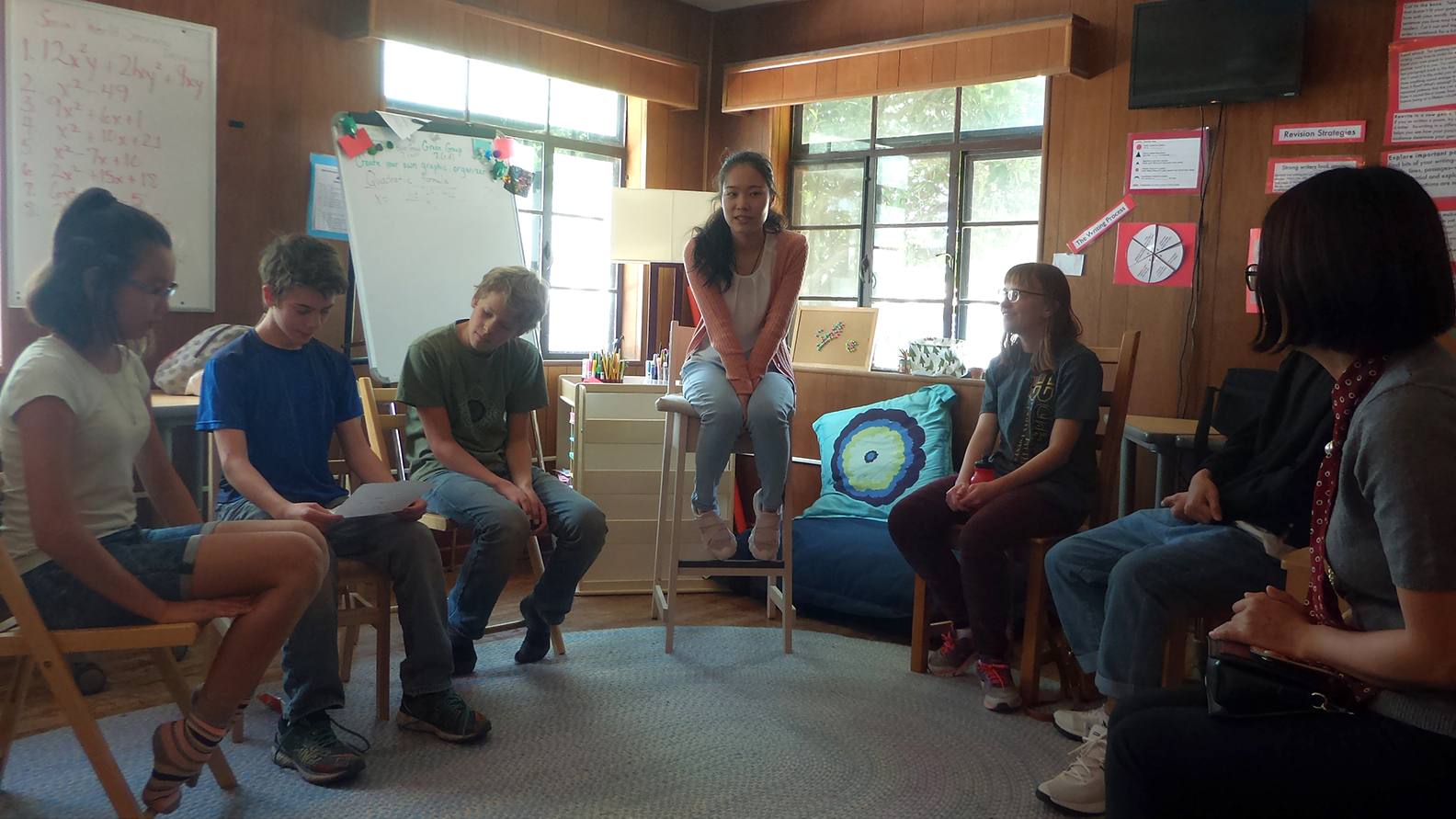 Cultural Exchange Program — Part II:
In June, Dr. Christopher Ritzi, Department Chair and Professor of Biology at SRSU, will lead a group of SRSU students to Talent International College Guangxi, China, visiting their campus and the region. The school is located in Qinzhou — a tropical area, very close to the Vietnam border. They will be visiting classes, public schools, and special school events. Visits to regional parks, gardens, and places of interest are on the agenda as well. The group will have a chance to see the white dolphins, which is special in that area, as well as other regional animals. Dr. Ritzi is offering Comparative Bio-geography class as an option for this trip; therefore, besides sightseeing and cultural experience, Dr. Ritzi will be studying and sharing his knowledge with the students about the differences between plants and animals in desert and a tropical areas.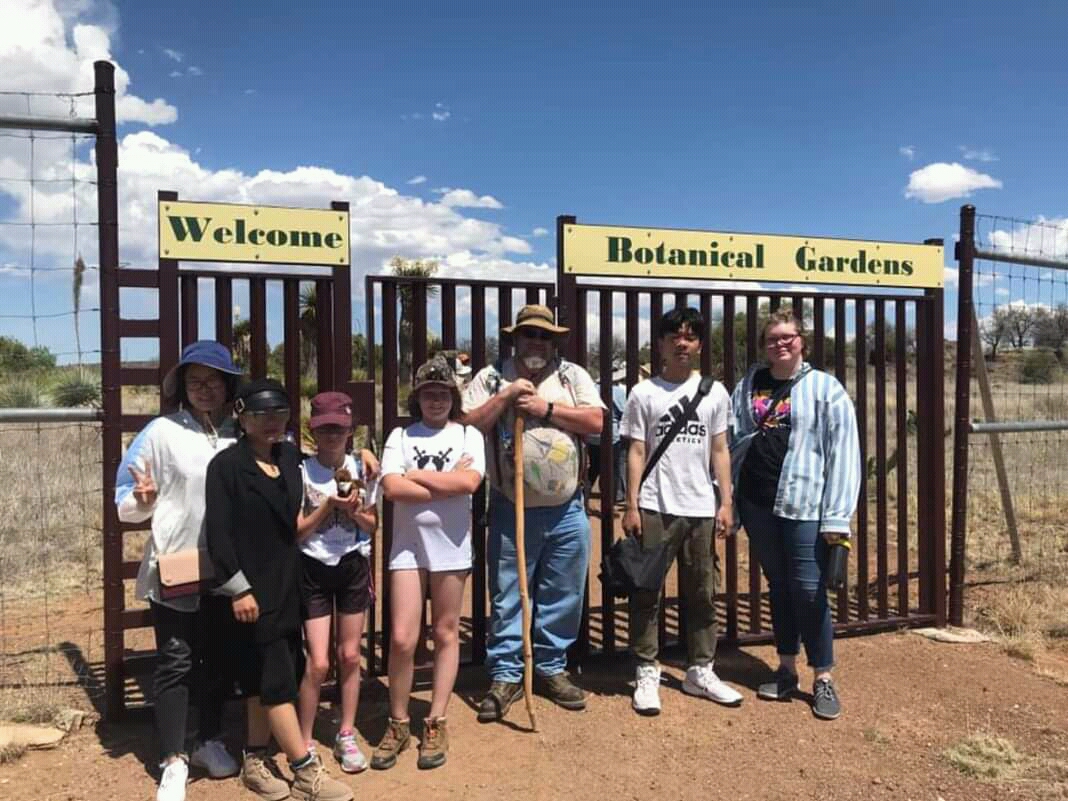 Travels with Sully — Italy & France:
Carol Fairlie is the Director of the Art Program at Sul Ross State University. She will be the lead faculty member on Travels with Sully's France and Italy trip. The group of students of Fairlie will travel to El Paso and take two planes to Rome. The trip will have an emphasis on art and with three days in Rome and three days in France, the students will explore the famous architecture and the different forms of art that have evolved in the two countries. Professor Fairlie is excited to experience the landscape, culture, and food. Her favorite thing about taking these trips is exposing her students to new places and cultures. With travel journals, tours, and cultural exposure, Fairlie is ready to share this experience.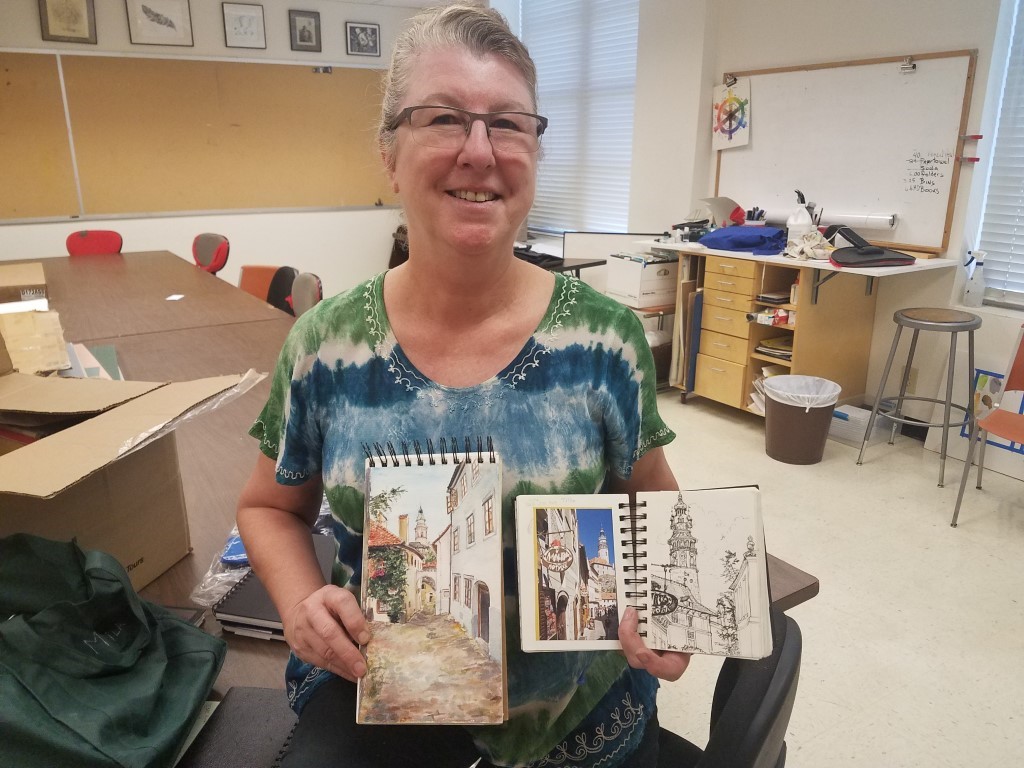 International Relationships — India:
Dr. Esther Rumsey is the director of Sul Ross State University's Office of International Studies. She went on a Fulbright trip to visit universities in India as part of the Fulbright Program's International Education Administrators Seminar.  During this trip Dr.Rumsey visited 4 cities and 14 Indian universities including the University of Mumbai, which has 700000 students and 800 affiliated schools. She learned about the Indian education system and their system for affiliation between schools. While at the university, she observed the system of dorms. She visited many historical sites, including the Taj Mahal and very ornately decorated Muslim forts built in the 1500s.