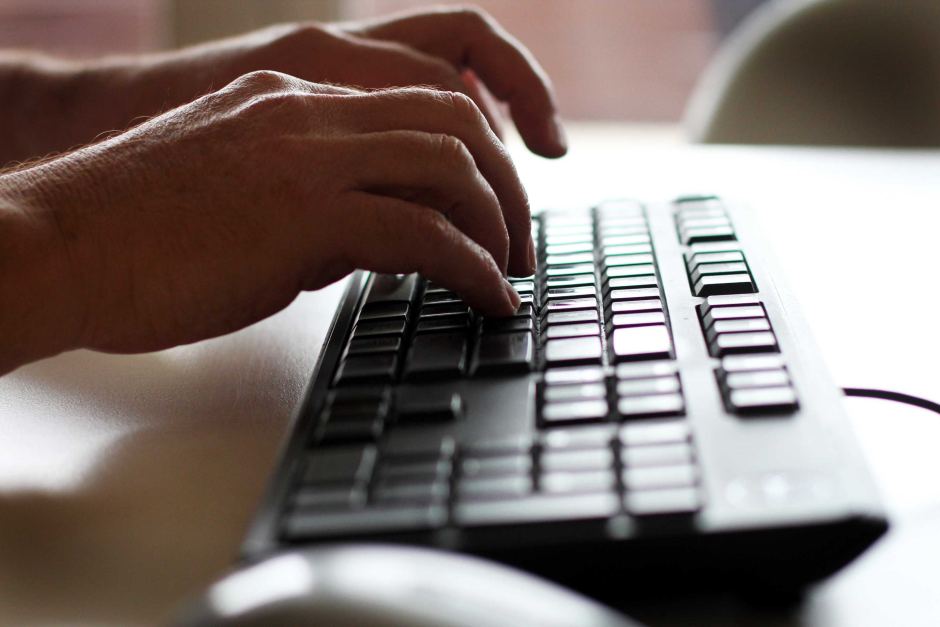 This blog lists the applications and services that are now available for your use. If something is missing or needed, please contact me or LTAC and we will add to the list.
Banner 8 and 9 (only available on campus)
LoboOnline (Banner Self Service)
Blackboard
ImageNow
mySRSU
Email
Evisions Suite (Argos, Form Fusion, Intellicheck)
DegreeWorks
Office 365, including Sharepoint sites, OneDrive and Teams
Applications and Services we are working on at this time
Network Shares – once the network shares are available, we will encourage each individual and department that has a network share to migrate their data to Office 365.
You may contact LTAC at techassist@sulross.edu, 432-837-8888, x.8888, or toll free at 888-837-2882.
Like us Facebook SRSUOIT

Follow us on Twitter @SRSUOIT